A Division of Trombley Associates.
Trombley Associates is an independent firm providing comprehensive financial strategies, customized for each client. We have been helping people plan their financial future since 1965. Skilled in the craft of financial planning, we can make your bookkeeping easy, accessible and automated. Don't waste time worrying about payroll; let us help!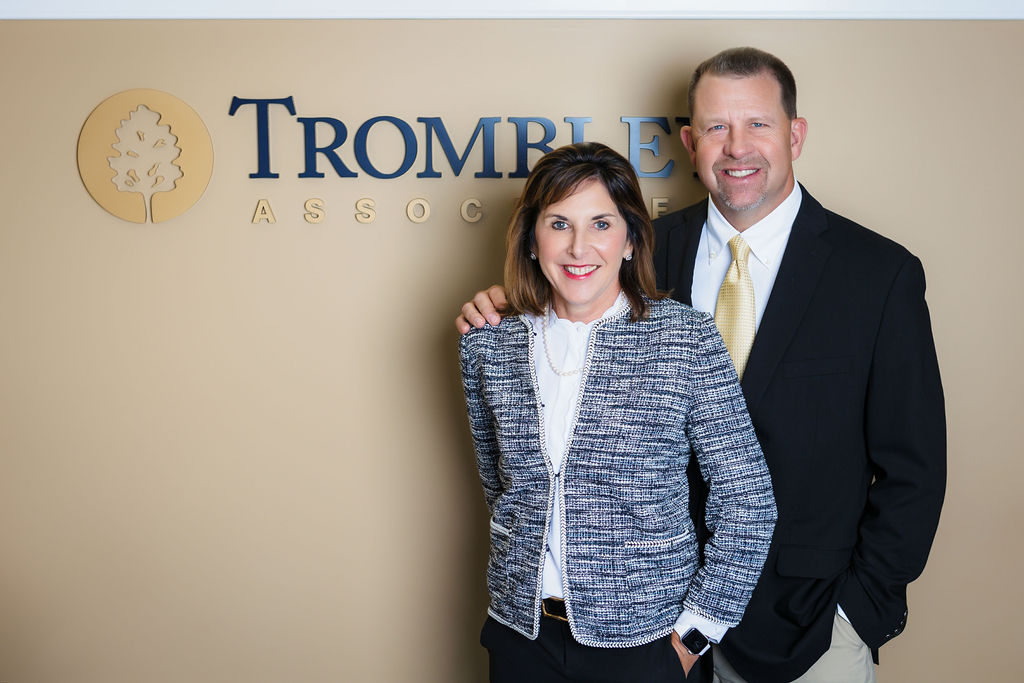 Mike Trombley
Financial Advisor
Retired MLB PlayerBarbara Trombley
Financial Advisor, CPA Interested in Investing?